Greetings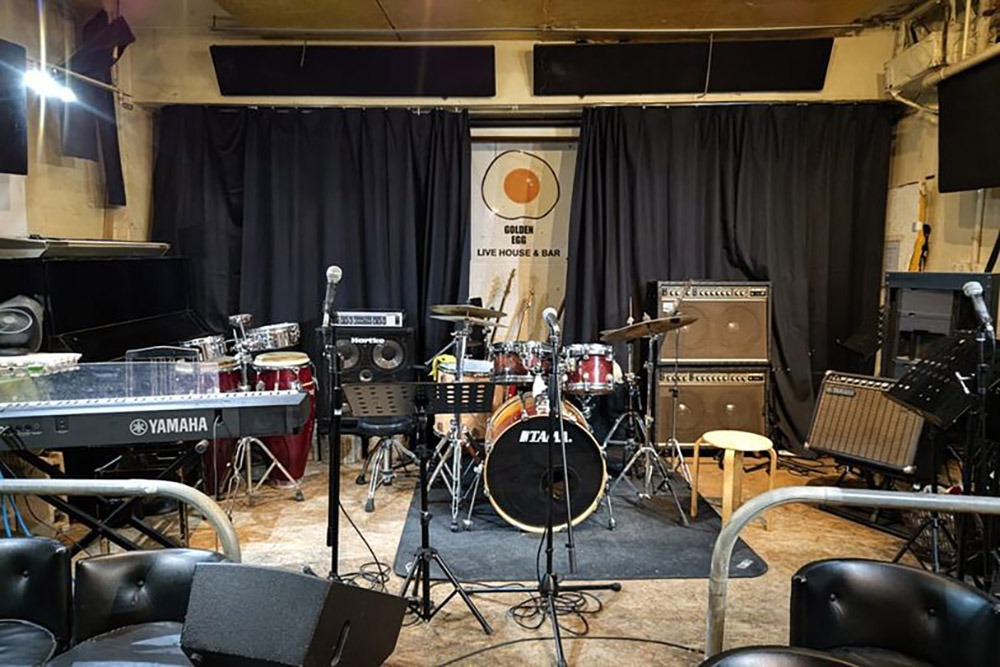 This is a live house and bar where you can enjoy live performances without having to limit the volume until morning in a prime location in Kabukicho, Japan's most famous entertainment district.
In the past, there were many live houses and music was popular, but now there are only a few on the outskirts. GoldenEgg is located in the middle of Kabukicho, near the station. Here you can soak up the live music.
The space is about 70square meter, and the number of spectators is about 50 seated and 70 standing.
I am trying my best to spend the money. You can enjoy real live music for the price of eating and drinking at an IZAKAYA.
Please feel free to stop by. A great musician will be waiting for you.
Please consider DJ events, club events, movie screenings, and watching sports.
Fee system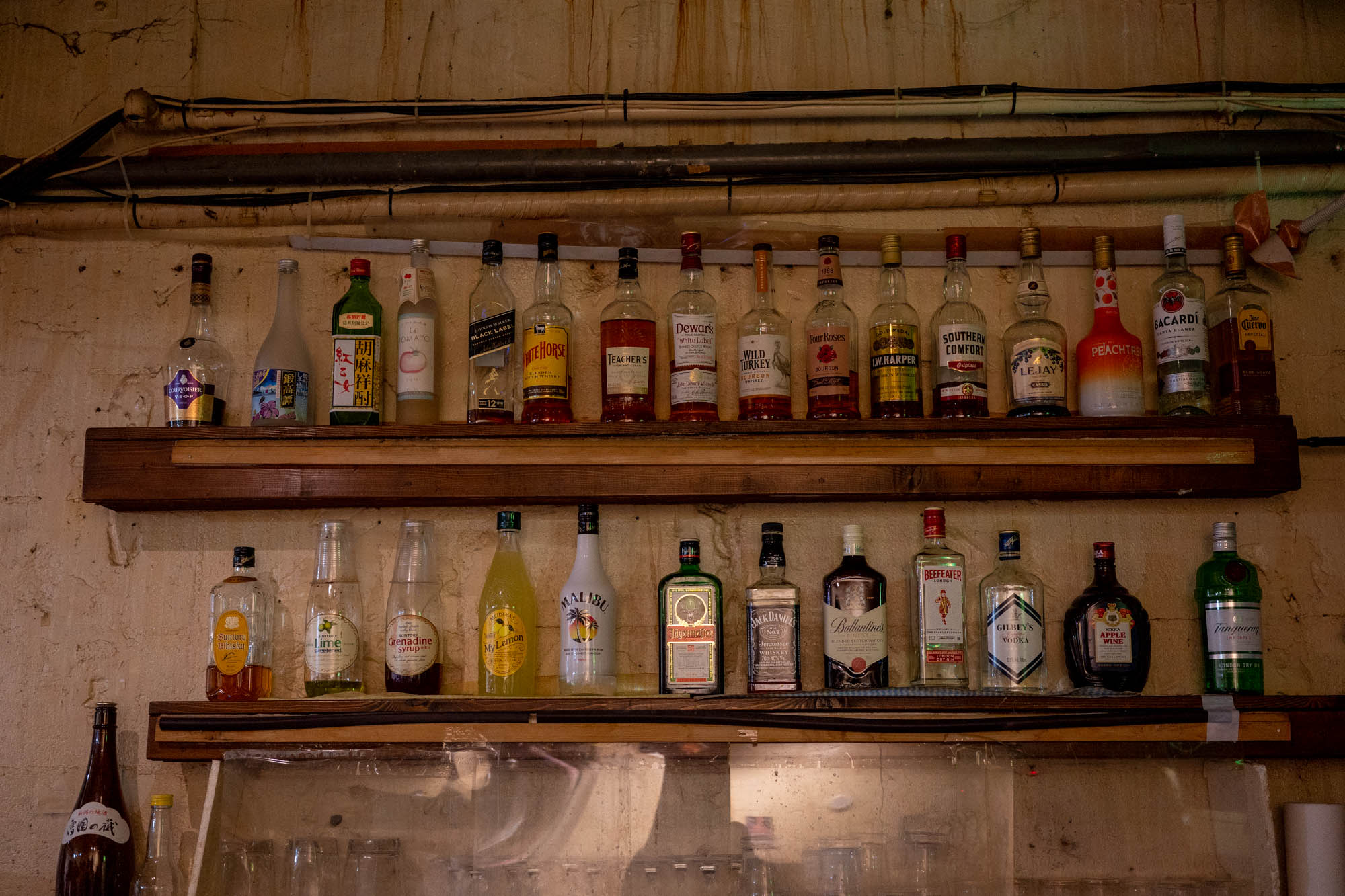 Charge (depending on the live session event) 1500 yen ~
1 drink per person from 600 yen
Access
Closest Station
Seibu Shinjuku Station
JR Shinjuku Station
Shinjuku Sancho–me Station